Songs for a Summer Evening
We invite you to join us for a musical evening...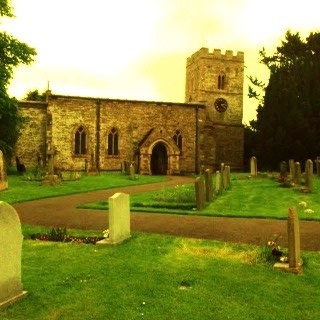 On Saturday 23 June 2018, if you are able and available, do come along at 7pm to our Songs for a Summer Evening with singer Anna Burgon and organist Tony Edwards at St. Leonard's Hardwick (NN9 5GL). The evening will include choral and organ music for all tastes. The ticket price of £10 includes wine and canapes.
Tickets are available from Lynda Denny (01933) 405505 or Tony Edwards (01933) 276433.
If you would like to invite friends and family to this concert, please click HERE for the flyer.