Sywell Church Roof Appeal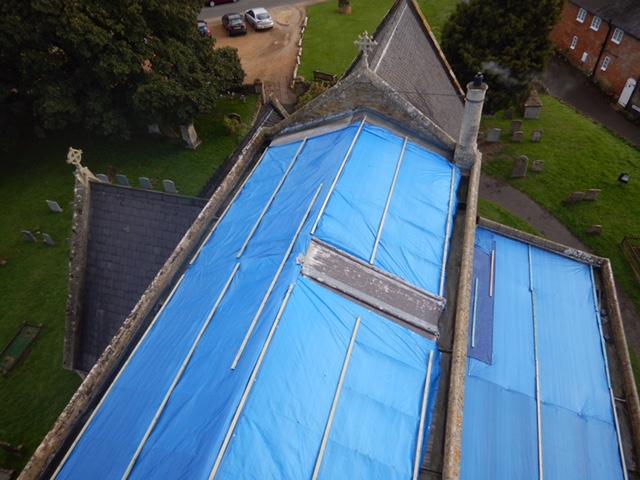 In August 2016, the lead was stolen from the nave and south aisle roofs of St. Peter and St. Paul church, Sywell. The roofs were covered in tarpaulin to keep as much of the rain out as possible whilst we could arrange a watertight solution. This turned out to be two layers of felt which will keep the church watertight for the time being. The inside of the church has been repainted and cleaned (thank you to all who helped with this).
Your village church is open for Sunday and seasonal services, and christenings, weddings and funerals.
Thank you to all who have given, run events or are planning events. To-date...
£39,802.12
has been raised towards the cost of two new lead roofs and a roof alarm system. We have about £14,000 left to raise. Our aim is to have the new roofs and alarm installed by end June / early July 2019. It would be lovely to be able to celebrate the restoration of the church at next year's patronal festival (the building's birthday).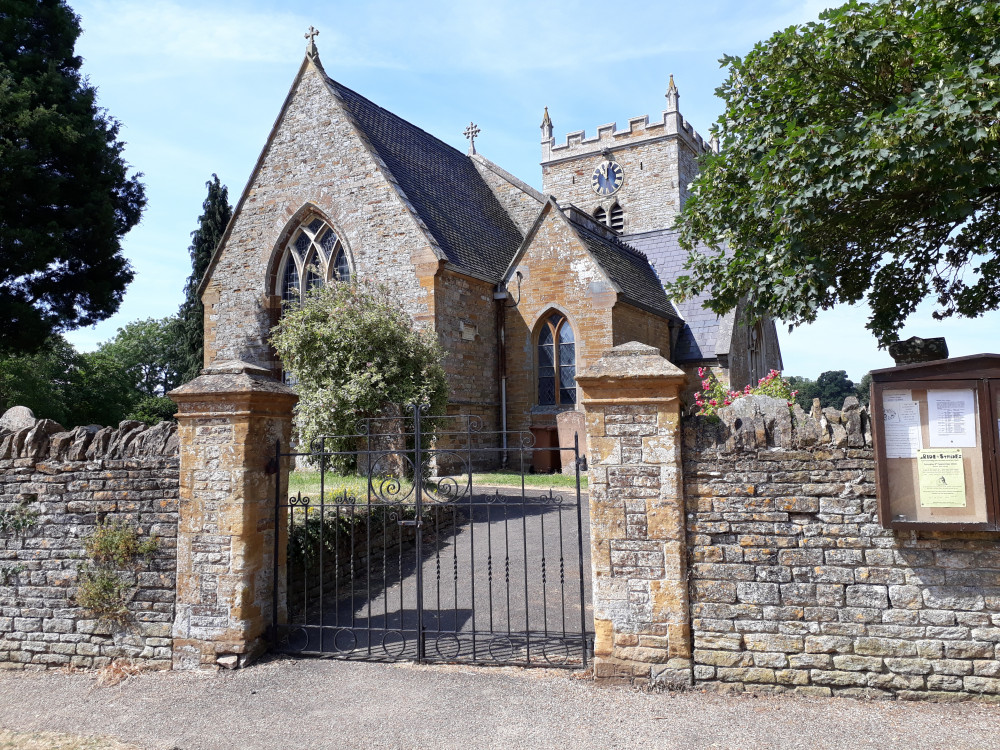 In September 2018, we held two fund-raisers.
Patricia and Anthony Kendall and Connie Penn, and their team of helpers, organised a Barn Dance at Home Farm Sywell on Saturday 8 September 2018 from 7pm onwards. There was a marquee, live band, caller, pulled pork, sausages and a bar. It raised an amazing £1,100.
The Occasional Orchestra held a live music night at Overstone Village Hall on Saturday 15 September 2018. All who went enjoyed the evening.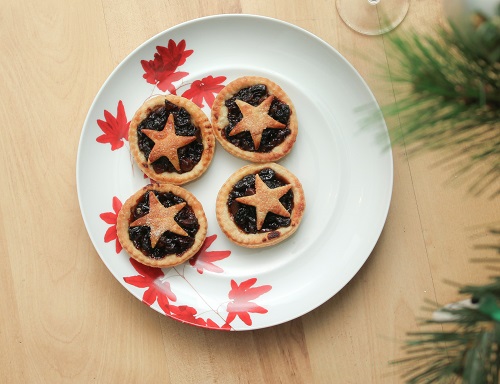 On Friday 7 December 2018, we're holding a Christmas Coffee Morning with mince pies and a Christmas Raffle. Come along to the village hall from 10am for a relaxing festive cuppa with your friends. For more details, please contact Sharon Hammond on 07803 367439. Offers of raffle prizes gratefully received.
If you would like to organise an event or have fundraising ideas, contact Paul Groom on 07976 738986 or email pcgroom@btinternet.com.
If you would like to make a donation, please send it to:
Tony Noble, PCC Treasurer, 40 Ashley Lane, Moulton, Northampton NN3 7TJ.
Cheques should be made payable to Sywell and Overstone PCC.
Thank you for your marvellous support.
Sywell Church serving the village for over 800 years.