Christmas Shoebox Appeal 2018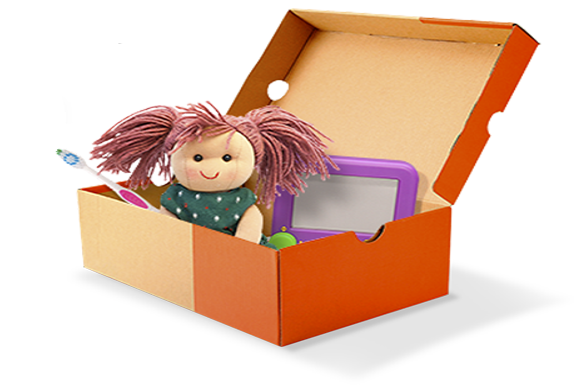 Thank you to everyone who generously filled and thoughtfully wrapped Christmas shoeboxes. From all that you said when handing over your boxes, it's clear that you found this both moving and enjoyable. Across our four villages, the WI, and Higham church, we collected 106 shoeboxes (including - for the first time - 38 boxes from Mears Ashby and Hardwick). We also received £173 in donations towards the cost of transporting the boxes to their end destinations.
Do hold the children in your thoughts and prayers in the lead up to Christmas Day. Imagine their delight when they open your boxes and take a peek inside.
With thanks from Maureen Coles and Revd Katrina Hutchins