Supporting Street Church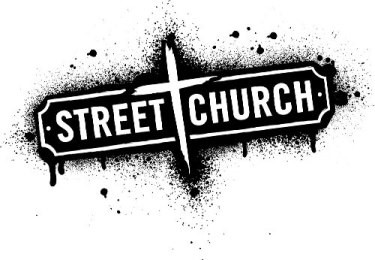 All Saints Church and Mears Ashby village are supporters of Street Church in Northampton which is hosted in Mount Pleasant Baptist Church, 147-155 Kettering Road (entrance via Cowper Street) every Sunday. Guests with a variety of issues, which may include homelessness, addiction, mental illness and loneliness, are welcomed between 1.30pm - 3.30pm and given lunch. Twenty churches, including All Saints - Mears Ashby, provide the catering team and food on a rota basis. We have a team of volunteers in place ready to host our first two lunches on Sunday 7 October 2018 and Sunday 2 December 2018.
How you can help
What we now need is support from the village to provide the necessary food for a lunch for 80 - 100 adults. These are men and women, with or without faith, from different cultures and backgrounds. Most are destitute and in need of reassurance, companionship and something to eat.
Can you help us to prepare and provide:
22 loaves of sandwiches - ham or tuna or cheese (not grated) or egg
[White or brown/with crusts/not cut/put back in loaf bag and labelled. Under food hygiene rules, these must be made fresh on the Sunday morning.]
30 tins of cream of tomato soup
30 tins of cream of chicken soup
Cakes - small cakes (if homemade, we will need a list of ingredients)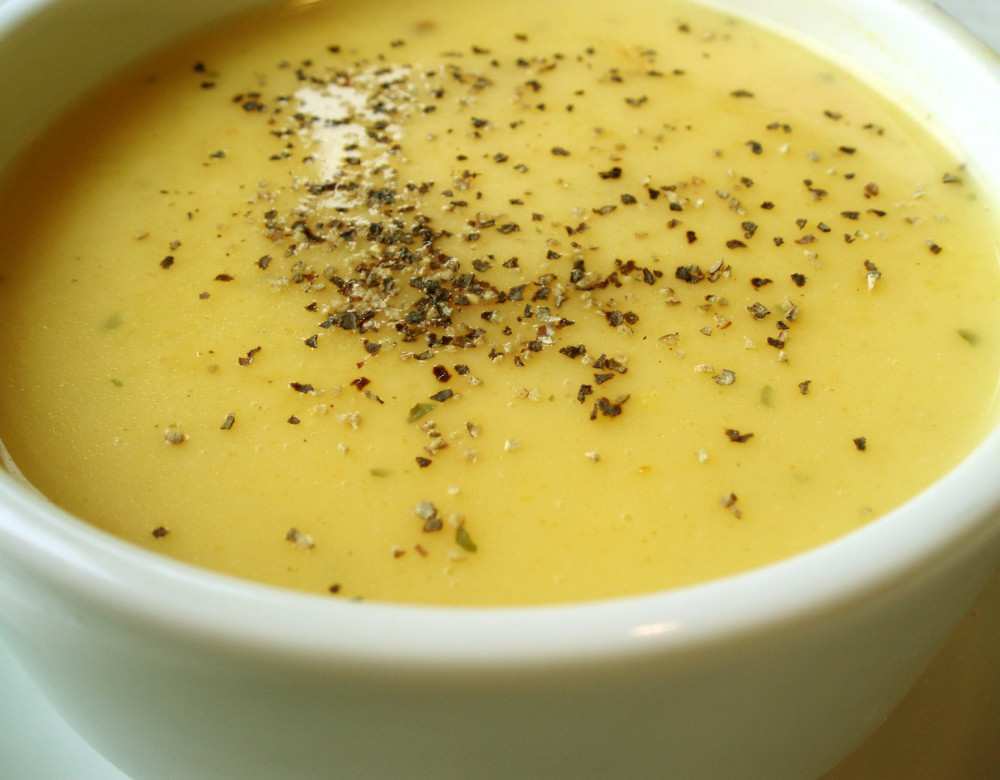 Biscuits - such as Kit Kats, Penguin bars, etc. (but not packets of biscuits)
Individual packets of crisps
Fruit - soft fruits such as bananas and satsumas, not apples
Sweets
All of the food needs to be delivered before the Saturday; apart from sandwiches, which should be dropped off on the Sunday before 11am. Please email James Bellamy (james.bellamy@jtbellamy.com) to let him know what you plan to provide, or call James or Alison on 01604 811517. The drop off address is 10 Wellingborough Road, Mears Ashby (door at garden end). If you have any questions, please call James or Alison.
Drop-off deadlines
| | | |
| --- | --- | --- |
| Food for Street Church | Sunday 7 October 2018 | Sunday 2 December 2018 |
| All food except sandwiches | Friday 5 October 2018 | Friday 30 November 2018 |
| Sandwiches | Sunday before 11am | Sunday before 11am |

Thank you for your support.
Dates for 2019
Sunday 20 January 2019
Sunday 14 July 2019
Sunday 15 December 2019