Remembrance Services
To mark the 100th Anniversary of the Armistice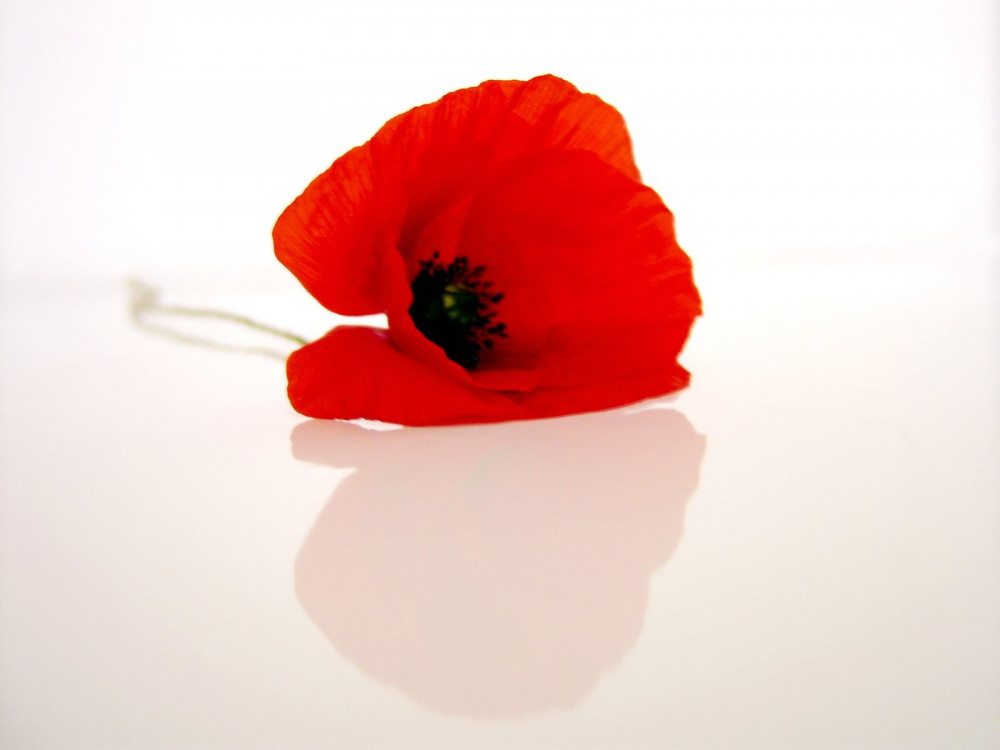 To you from failing hands we throw
The torch; be yours to hold it high.
If ye break faith with us who die
We shall not sleep, though poppies grow
In Flanders fields.
John McCrae (1872-1918)
Silence...
We will remember them
On the 11th hour on the 11th day of the 11th month in 1918, the guns of Europe fell silent for a time. The Great War was over and families could begin to look forward with hope. To mark the 100th Anniversary of the Armistice, we will be holding two Remembrance Services on Remembrance Sunday. During each of the services, we will remember by name those in our villages who fell in the First World War and lay poppy wreathes and crosses, listen to WW1 Poems and Bible readings filled with hope for the future, and light candles of hope for peace. And, in the two minutes silence, we will look back with gratitude for the sacrifice made by so many in this and more recent conflicts, and pray for peace in our world and today's peacemakers and hope bearers.
We invite you to come and remember and give thanks. We will be supported by the Royal British Legion.
All Saints - Mears Ashby
10.50am on Sunday 11 November 2018
Gathering outside at the war memorial for the naming of the fallen of Ashby and Hardwick,
and the two minutes silence... our service will then continue indoors.
St. Peter & St. Paul - Sywell
5pm on Sunday 11 November 2018
A Candlelit Service of Remembrance when we will recall each of the Sons of Sywell and Overstone,
and light candles of hope... and by so doing, pick up the torch passed to us by the fallen.
And now these three remain:
faith, hope and love.
But the greatest of these is love.
1 Corinthians 13:13