Stainer's Crucifixion
We invite you to...
The Crucifixion by Sir John Stainer
Palm Sunday
Sunday 14 April 2019
6pm at All Saints Church, EARLS BARTON, NN6 0JG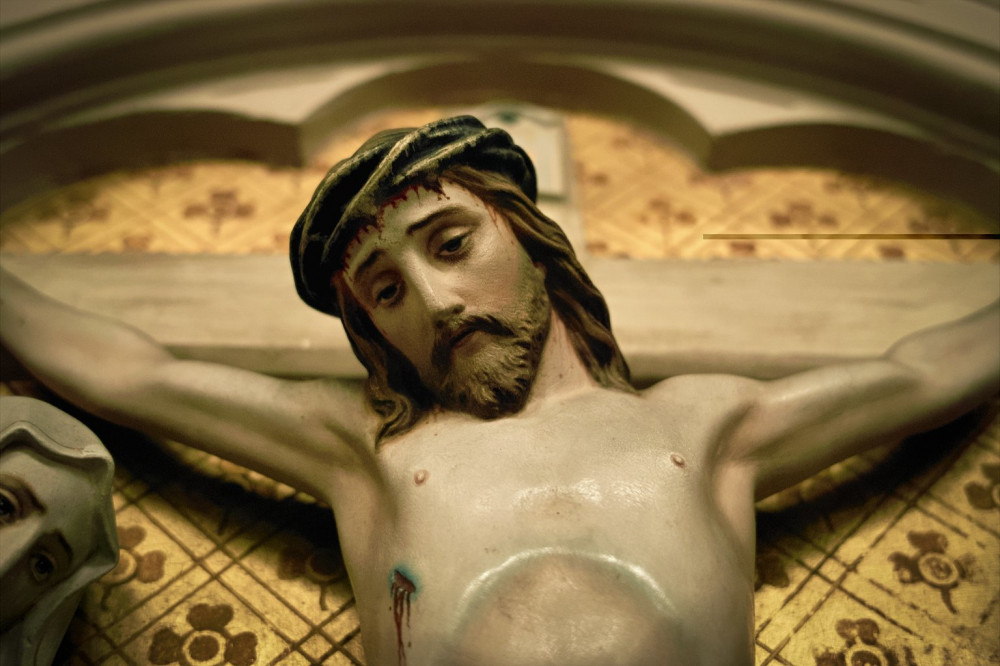 On the evening of Palm Sunday, as Holy Week begins, our 4 Villages Community Choir will join with choirs from across Wellingborough Deanery to sing The Crucifixion by Sir John Stainer in Earls Barton Church.
Conductor: Tony Edwards
Tenor Solo: Keith Green
Bass Solo: Mark Burnapp
Organ: Paul Harris
Do come and listen to this moving account of Christ's Passion.
For more details, please contact Tony Edwards on 01933 276433.
For a copy of the flyer. please follow this LINK.