Give me joy in my heart,
keep me singing...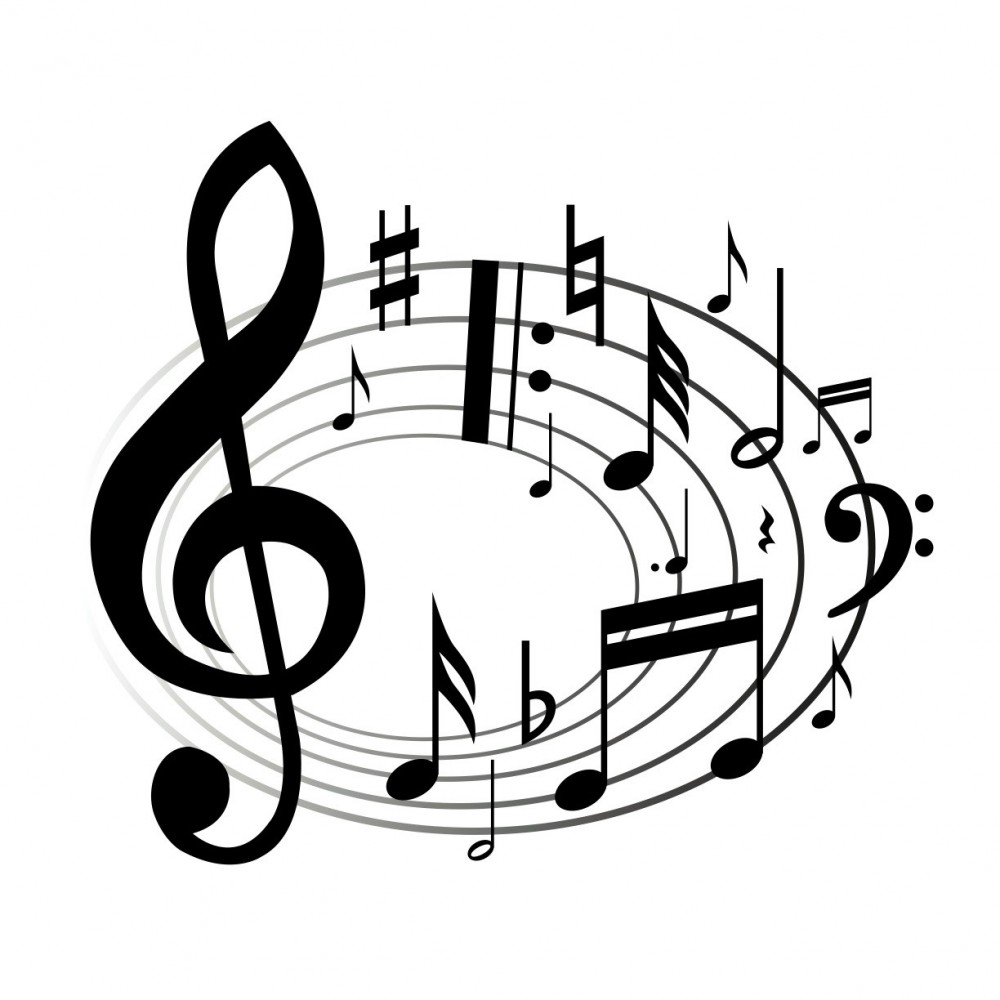 The 4 Villages Community Choir is based across Hardwick, Mears Ashby, Sywell & Overstone. Currently, we are predominantly an adult choir; although, younger voices were would be very welcome. Since forming in September 2018, we have gone from strength to strength. We sing in the community as well as in our churches at special services. Music covers all tastes. If you would like to join us, please give me a ring on 01933 276433 or 07867 554476, or e-mail me on TonyE1960 @ aol.com (remove the additional spaces between @ before sending Tony a message).
For details of the choir practices (usually Monday evenings in the lead up to special occasions), services and events, do take a look at the benefice calendar. We are currently practising for our carol services.
As we develop the choir, we shall also be more involved in the community - YOUR COMMUNITY. Come and join us... you will love it.
Hope to see you soon.
Best wishes,
Tony
Tony Edwards
Choirmaster
The 4 Villages Community Choir