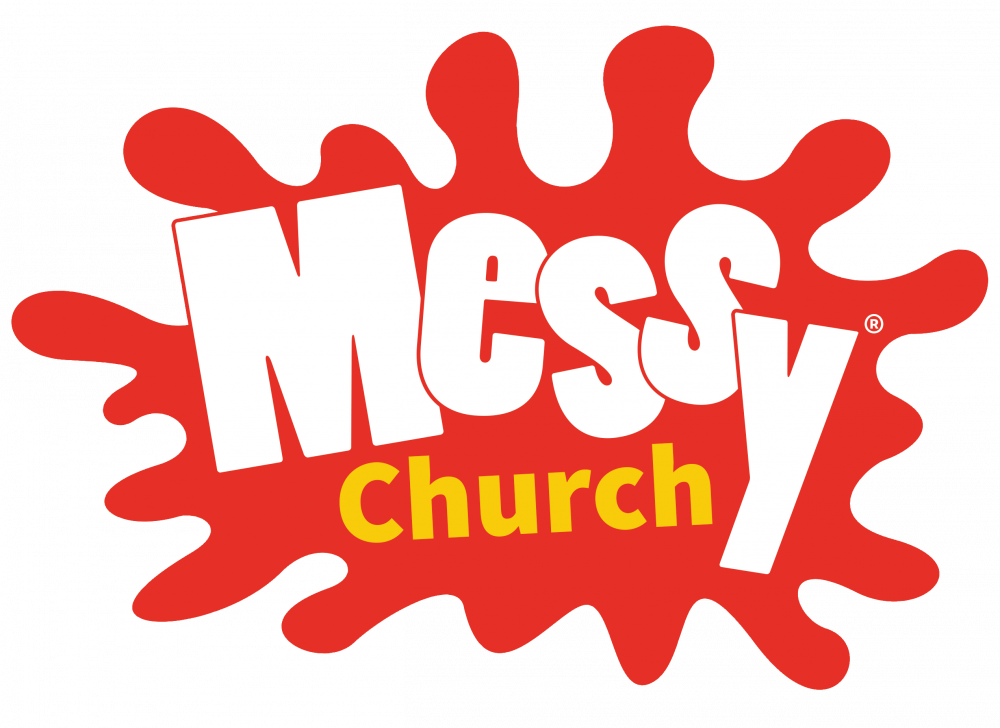 Messy Church is all about welcoming families of all ages into a creative space, with crafts and reflective activities, food and friendship, and short acts of worship. Here, in this benefice, through the church year, normally, we host a number of Messy Church celebrations.
We had a wonderful Messy Easter on Good Friday. Overstone Church was full of children and their families enjoying Easter crafts and activities. After a telling of the Easter Story with the help of two of the crafts, the children went outside to hunt for Easter eggs.
We enjoyed our Messy Harvest on Sunday 24 September 2023 - 10am in the hall at Sywell Primary School. We gave thanks for God's generosity to us by taking part in Harvest-themed craft and prayer activities. All the donations of tinned and dried goods went to the Daylight Centre's foodbank in Wellingborough. Thank you for generosity in sharing what you have.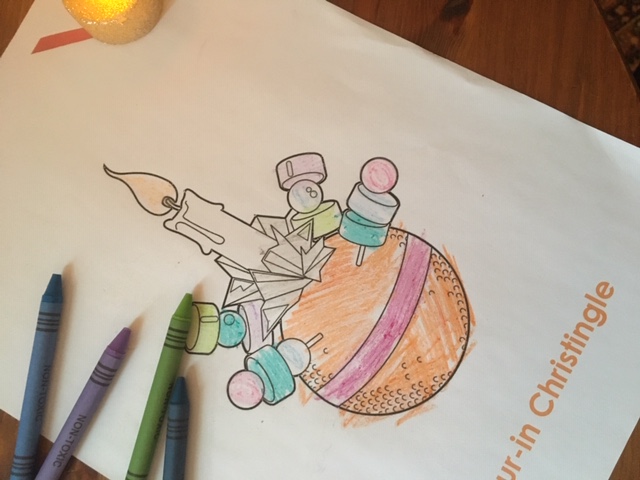 Our next Messy Church gathering will be Messy Christingles on Christmas Eve - 4pm at Overstone Church. Come and enjoy taking part in our Christmas craft and prayer activities, joining in with the telling of the Christmas Story, and singing Away in a Manger holding your lit Christingle. There will be Christingle goody bags to take home as well as Christmassy snacks to enjoy. It is a lovely way to start your Christmas celebrations as a family. Do come and celebrate!
Messy Church logo © The Bible Reading Fellowship 2019
For more information on Messy Church, follow this LINK.