Hark! a herald voice is calling:
'Christ is nigh!' it seems to say;
'Cast away the dreams of darkness,
O ye children of the day!'
Latin 6th century
trans. Edward Caswall (1814-1878)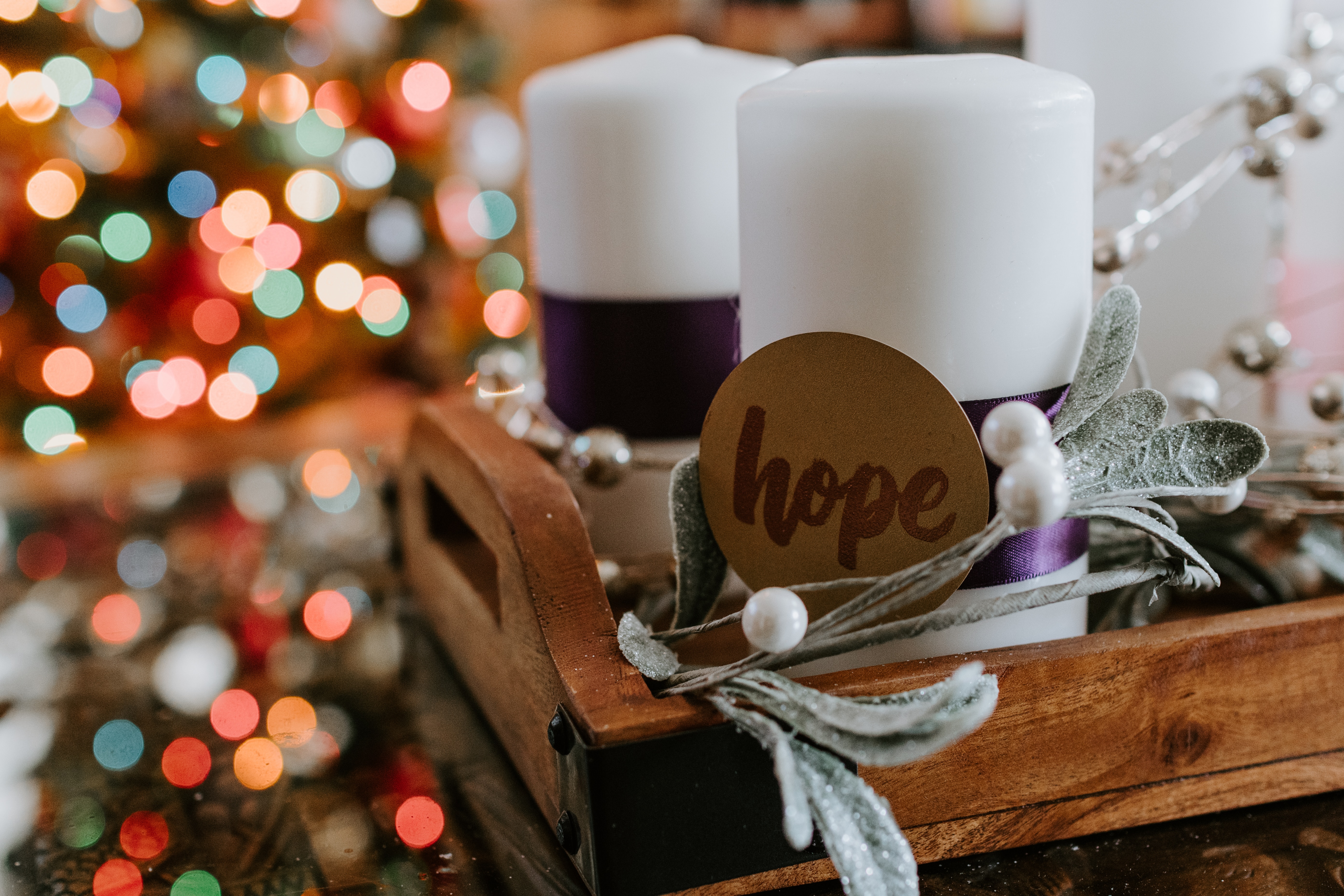 On Sunday, Advent begins! We are setting off on our journey to the stable in Bethlehem. We are remembering that, one day, Jesus will return to judge and rule our planet home. We need to be ready for this. It is hard to watch and wait and work for his kingdom to come. It's why we have Advent to refresh and revive us. Keep awake! Place yourself in our Lord's hands and let him deepen your joy and love, faith and hope this first Advent week.
Enjoy the peace and promise of Advent.
Every blessing,
Revd Katrina (Vicar)
Click HERE for this week's Prayers and Reflections: Advent 1.
Click HERE for my contact details.
Our next edition will be out in time for December 10th - Advent 2.