O taste and see that the Lord is gracious!
Psalm 34:8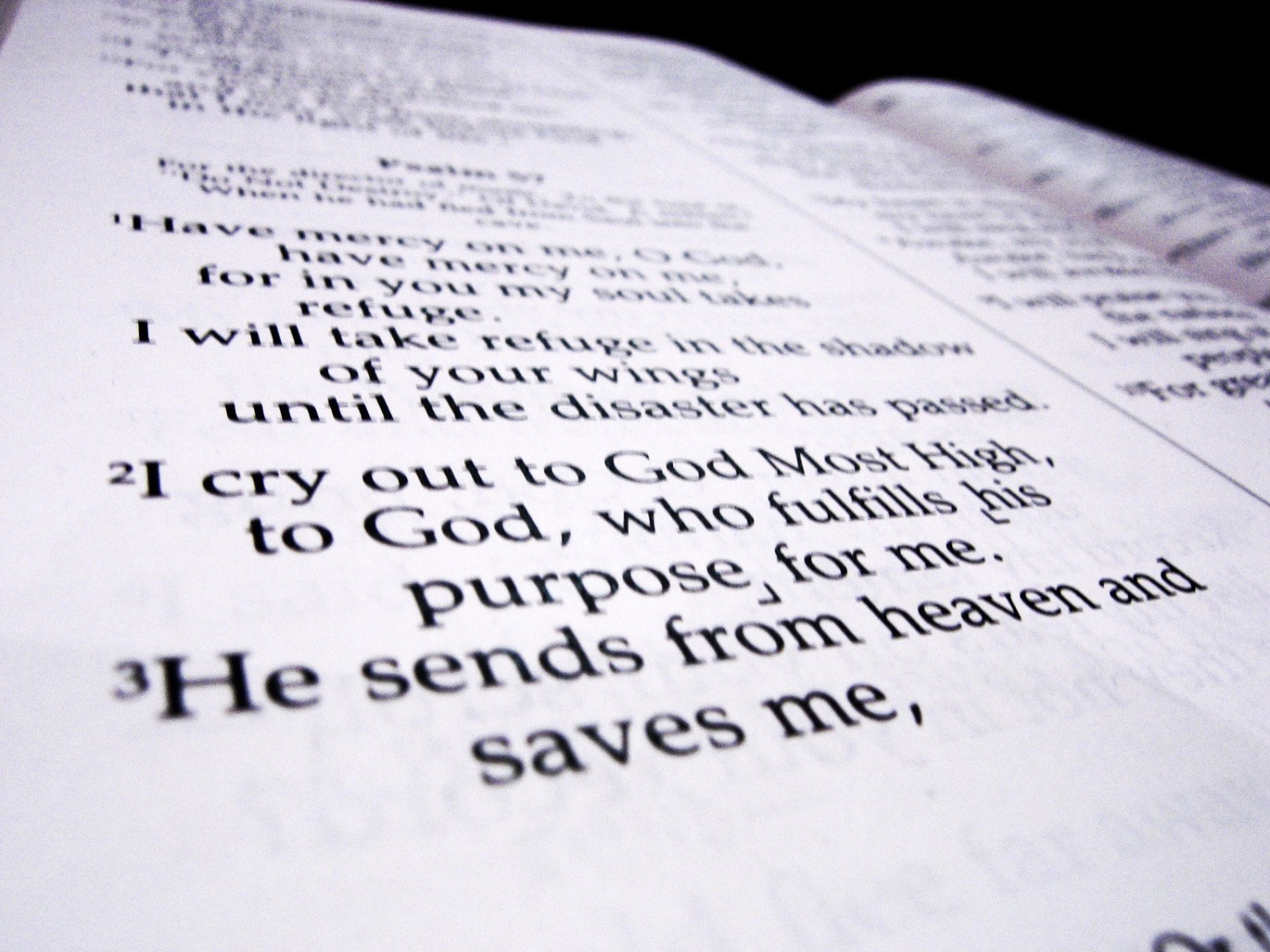 We invite you to join us at the Fellowship Group. We gather one Wednesday a month at 2pm (darker months) or 7pm (lighter months) for a relaxed time exploring and chatting about this month's theme and thinking about how it relates to our daily lives. During our conversations, we turn to our Bible for help in answering questions that we have about life and faith.
Interested? Do come and see! We're a very friendly group. Contact Revd Katrina on (01604) 812907 for more details.
We'll be planning our 2023 dates shortly. Watch this space!